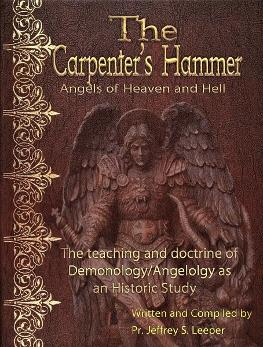 From The Order of Exorcists:
Do you believe you are suffering from a demonic possession, poltergeist, or personal haunting?
Are you at that point where you find yourself in utter turmoil and emotional devastation? After you have seen a physician and had a thorough medical and psychological exam and have been given a clean bill of health but still have symptoms of demonic possession, and say to yourself, "What do I do next?"

The Order of Exorcists is a group of clergy and exorcist investigators with many years of real experience in dealing with the demonic, we may be able to help.
God has your back. Please call, text, email or contact me through Facebook or Twitter.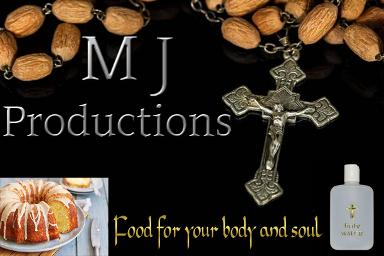 Coming soon! The amazing baked goods of Maria Player offered at events booked with Jeff Leeper!
MJ Productions, (Maria-Jeff-Productions)
Will be offering delicious rum cakes, Hummingbird cakes, and more! Order a whole cake, buy one at the event, or buy it by the slice.
If you try one slice you'll be taking a whole cake home. I can't wait to see you all in Virginia to launch MJ Productions!
We'll have blessed items, books and those delicious baked goods!
SEE YOU THERE!
Do you have a haunted object? Maybe something you got at a yard sale, flea market, antique store or passed down from a loved one? Do you have paranormal activity because of this object? We can help, and also, this new TV show we're representing can use your story!
See Maria Player AND Jeff Leeper on the
allnew series on the History channel,
"Repossessed"!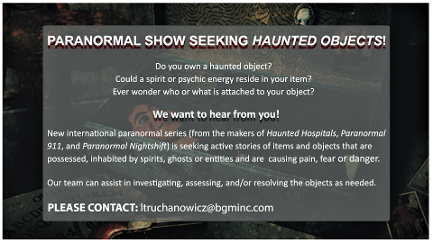 Who am i?
A Presbyterian Pastor and a Classically trained demonologist. Much of my training has been real-time, in the field as well.
As of 2022 I'm also a College Professor, teaching an introductory class in demonology/angeloelgy at Piedmont Technical Institute and The University of Augusta.
UPDATE on my schedule:
I've been booked, so far for 8 more events in 2023. I'll keep you posted on when and where. I'm booked for 5 events, so far for 2020 as well!
Salem Massachusetts, South Carolina, and a whole Ghost Town in Georgia! Not to mention Gettysburg and Glen Burnie, Maryland. This is going to be an amazing year.
Wow. The requests are coming in quickly. I'm going through them and will get with you according to date, time, location and severity. Thank you, as always for trusting me to be the Hammer. Remember I have no powers, no psychic abilities or a red S on my shirt. I have only experience, knowledge and faith. Faith moves mountains.
Unfortunately at the moment I can't take cases til after my Chemotherapy is over.
I offer a prayer to God for my dear friend, Bill Bean, who saved my life and helped me on the path that has led to my Work as The Carpenter's Hammer. I love working with Bill, the Spiritual Warrior and the Hammer, together.
I know we'll have even more success. Only because Yahweh allows us to be His warriors. Looking forward to seeing my Brother Bill.
UPDATE ON CASES:
Recently in Small Town, Pennsylvania, The Hammer, Pastor Jeff, was contacted and blessed to have helped a family onto a changed life. I do nothing. I'm very UN-special. God does His Work through His means. I'm blessed to be one of those tools of assistance to His people.
This same family had another issue, and a very bad one. This will be attended to with God's help.
I'm working on several cases at the moment, some from a few months ago.
Please be patient and know you're not alone in your struggles. Everyone needing help will get it as soon as possible.
Requests will come in by email from this site and be handed by Maria.
Please give a detailed account of the troubles, along with your request for help and I'll get to you as soon as I possibly can.
God Bless you all.
Maria and I will be at The Gettysburg Battlefield Bash 2023 is coming again ! Join us at the Wyndham in historic haunted Gettysburg!
So many cool people in the paranormal field. WWE wrestler Gene Snitsky will be there! Many of your favorite paranormal TV stars as well. Not to mention Batman, with the Batmobile, and even Ecto 1!
I can't wait to see you kids at the Wyndham. See you THERE!
The filming for The Ghosts of Shepherdstown season finale went great. No matter how many years I've done this, even now I have new experiences, and we did here.
After it's been aired about 12 times already I've been inundated with requests for help. I promise I'm getting to them all as soon as possible..
Contact me from my website to arrange an appointment.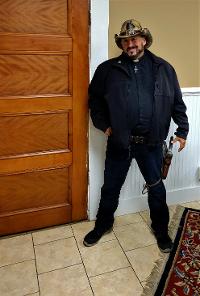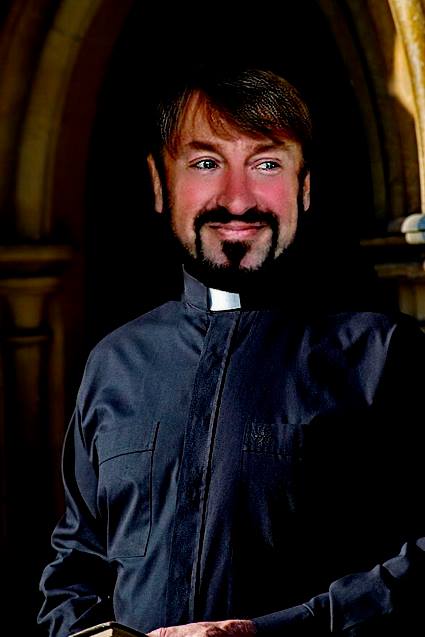 God is Good! Worked with my dear friend and Brother in Christ, Pastor Bill Bean, over the weekend and once again Jesus' mercy saved someone from primary evil.
Positive energy. Faith. Good in our lives. These are the weapons God gives us in order that we, as His Warriors, can help. Thank you, God for my newest positive influence and blessing.
Key-note Speaker. Author. Humorist. Pastor. Demonoligist, Exorcist, Musician, TV, Film and Documentary Personality.
Jeff Leeper has been in the paranormal field for over 4 decades.
Are you suffering from the effects of an extreme haunting?
Do you fear for your safety or the safety of your family?
It's not necessary for you to endure these things. God's miracles are not only in the Old Testament. They're real and they're waiting for His Children. Having gone through the same things, a new perspective is given to some who now help.
You're not alone.
We deal in miracles. Modern-day miracles, on a daily basis. Please don't be afraid to ask for help.
God loves you and so do I.
Remember, those of you thinking about this field, it's not fun. It's not exciting. It's something I was dragged into kicking and screaming.

This is the real stuff.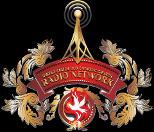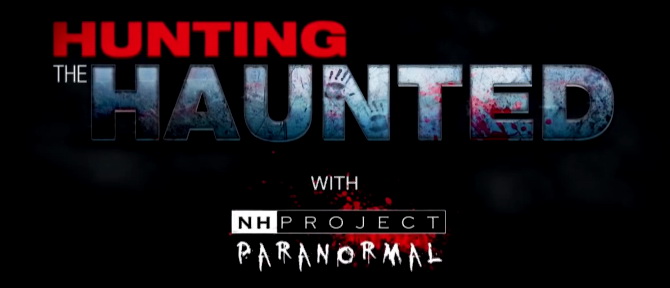 Soon to be released: The Carpenter's Hammer. A book about modern day tales of Spiritual Warfare.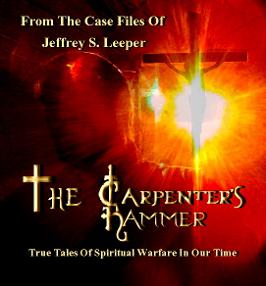 Have you ever had the help of a Guardian Angel? Did they LOOK like an angel? Send me your true stories of Divine Intervention.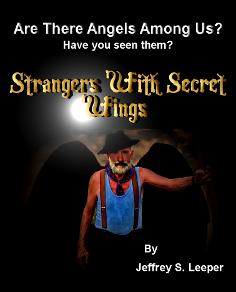 We all have stories of Christmas and that special season.
Please share your favorite tales of random Acts Of Christmas.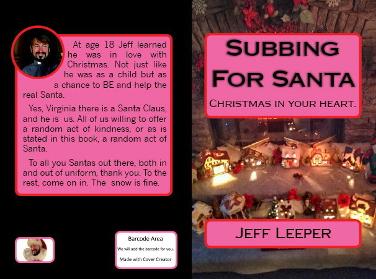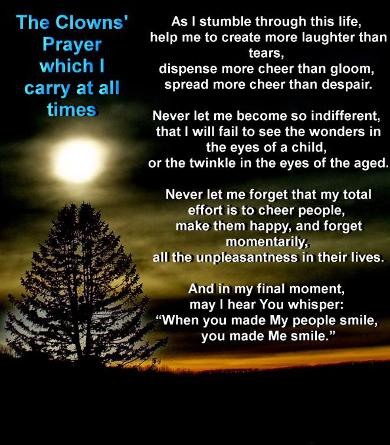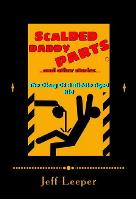 Scalded Daddy Parts is now available for purchase! True stories about a rotten kid who grew up to be a rotten man. And don't miss the preview of my next book, "The Stranger In My House" at the end of this one ! Thank you all so much!
Alright my friends. This book went to NUMBER ONE in the Amazon Best-Seller's list! Thank you for the support and I hope you enjoyed it!
Well guess what! Amazing Paranormal Encounters FOUR just hit number one too!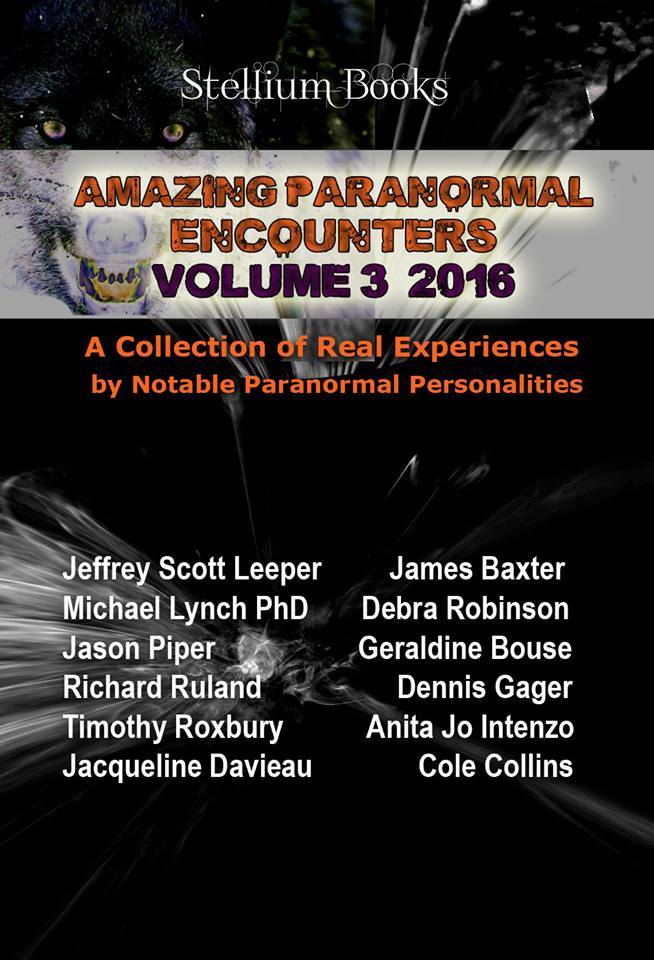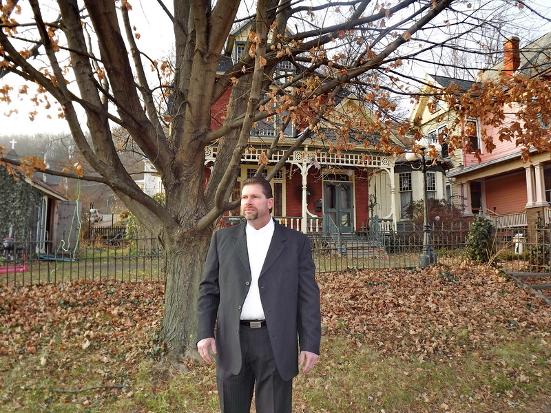 A few candids of Jeff and friends.